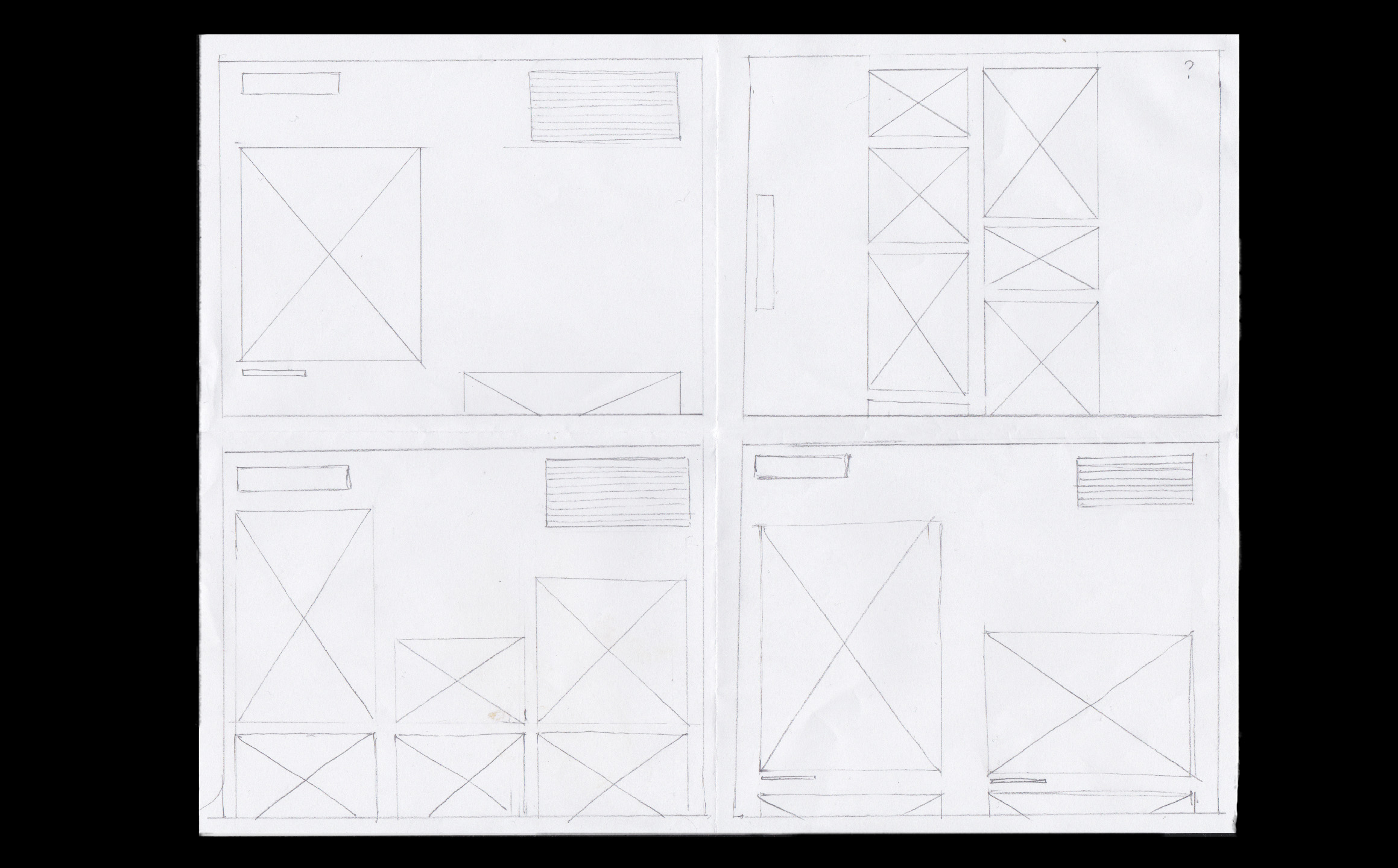 After establishing a grid system for the website, the rest of the web layout became prime for experimentation. Keeping the overall goal of showcasing Maya's talents, I had to think of unintrusive ways for additional information to be displayed. Through multiple sketches and prototypes, I eventually came to the idea to add a responsive information button.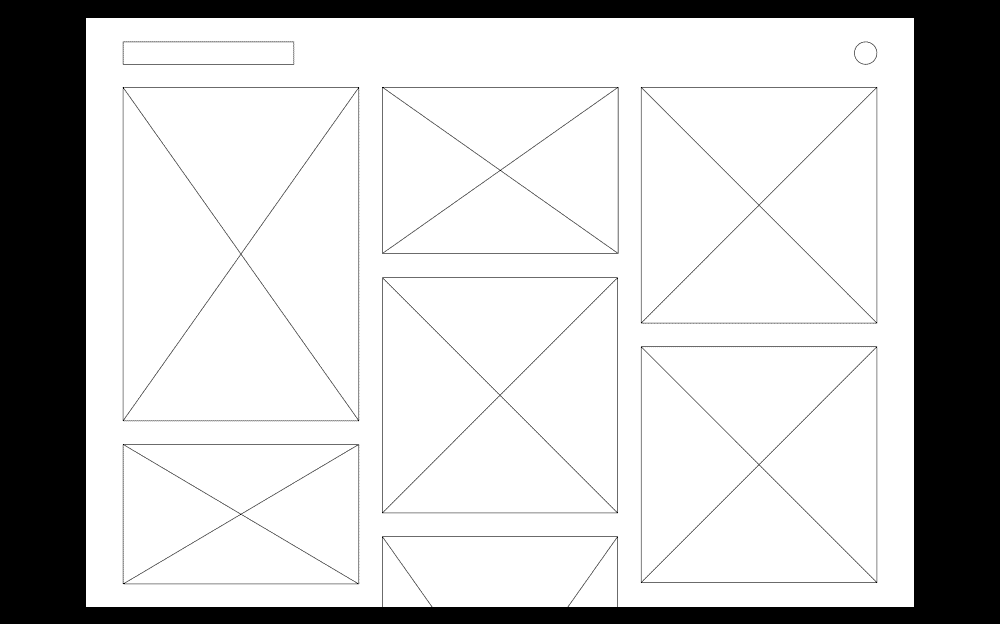 Throughout the process of coding the website, I had to make sure that it remained completely responsive and had multiple breakpoints, to ensure comfortable viewing on devices of different types. The information button came to be located on the lower left side of the desktop version of the website. Once clicked, information seamlessly appears if visitors decide to learn more about a certain project.
The website launched successfully and has allowed Maya to have a central location for all of her work, as well as a place to direct potential new collaborators. She has already reported gaining new clients thanks to her new portfolio.